Attractions and activities

In addition to its majestic Percé rock, Percé has many other attractions for you to discover.
Among the activities not to be missed, note the Île-Bonaventure-et-du-Rocher-Percé National Park. On the program: a sea excursion to observe the rocks and the fauna (birds, seals, etc.), then disembark at Bonaventure Island with thousands of northern gannets and a rich cultural heritage.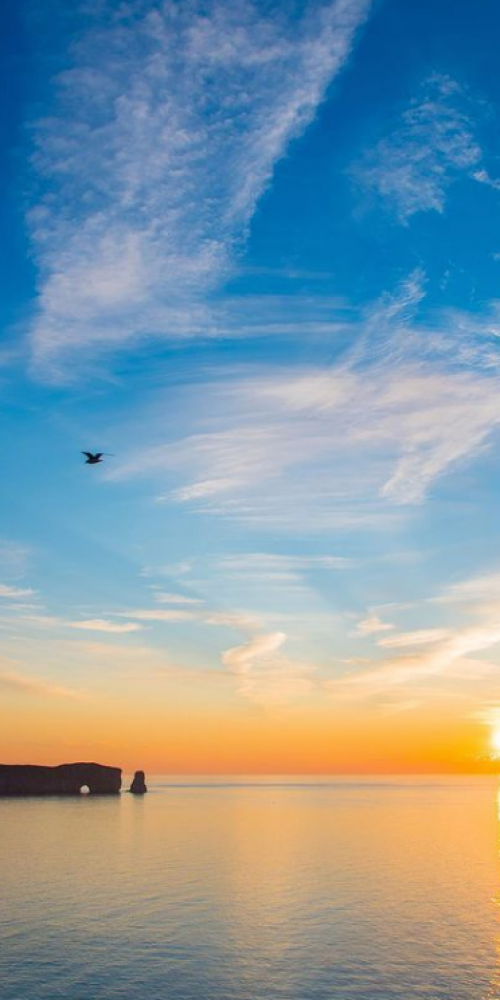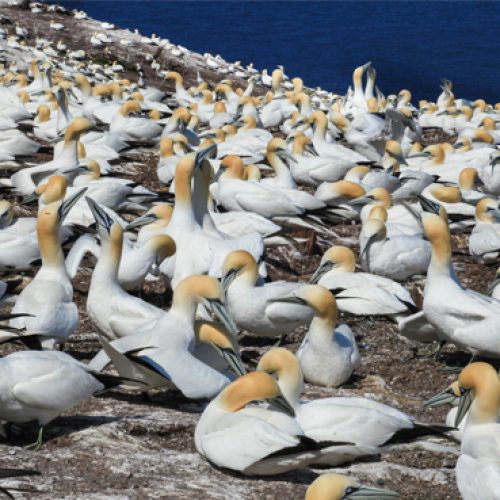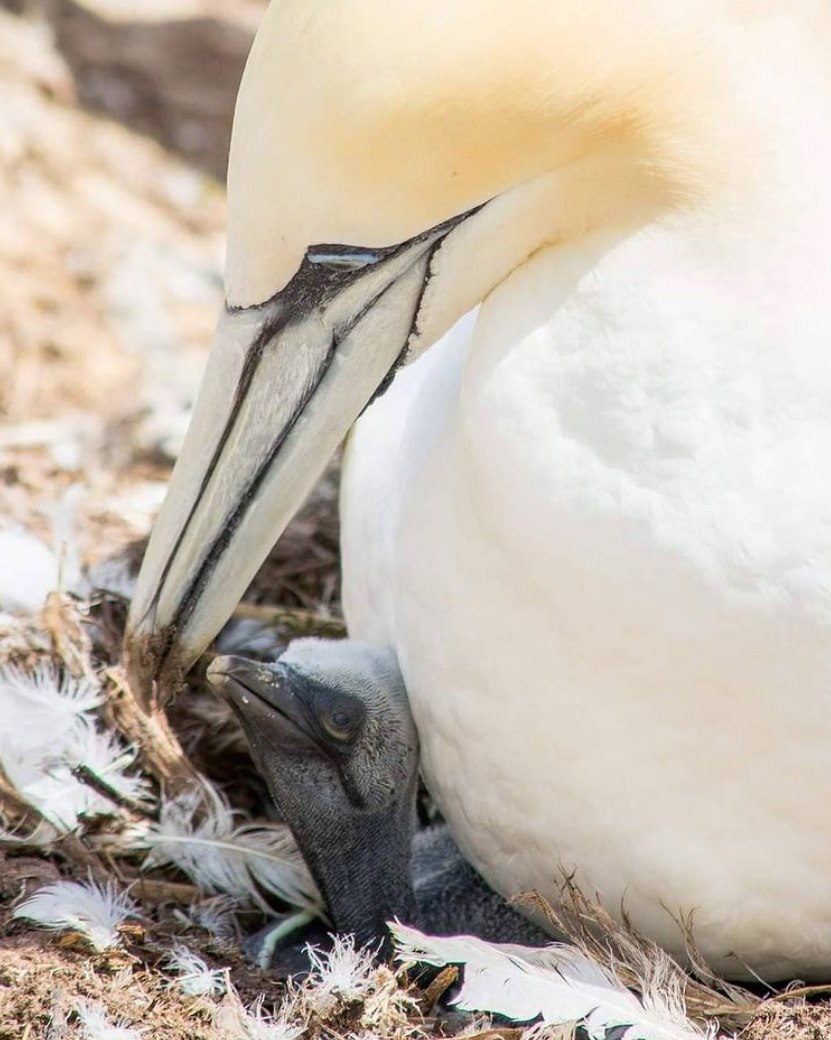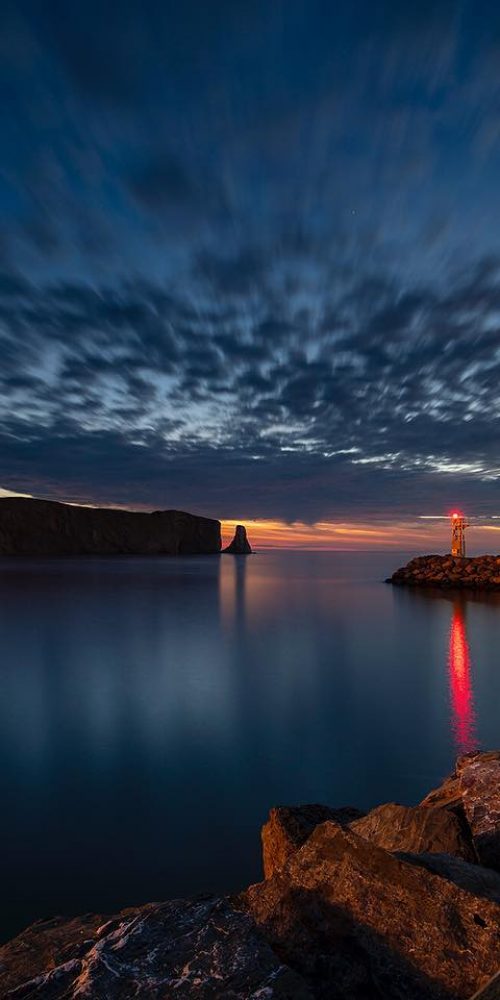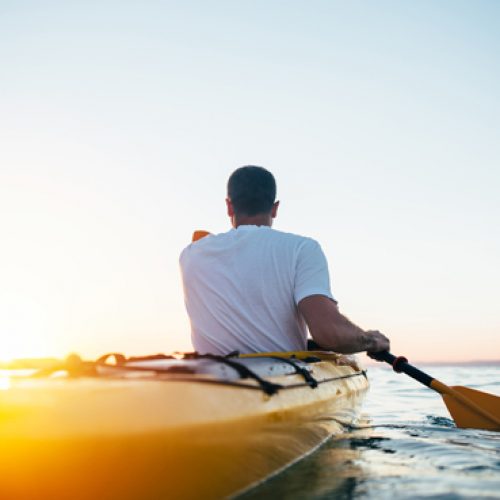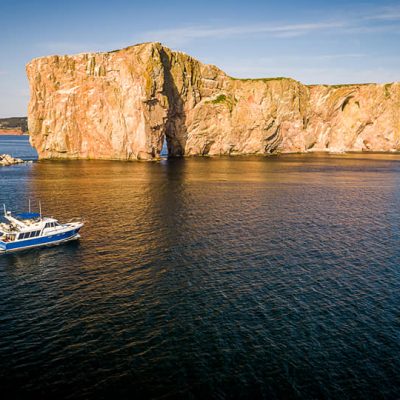 Many activities are offered, including diving, kayaking, whale watching and seabird watching. You also want to go to the fall of the Emerald River for a swim. You will be amazed by its crystal clear turquoise waters!
The Geopark will make you experience strong emotions with its glass platform moving "into the void" and its zip line, with a breathtaking view of the Percé rock. It also offers the interactive multimedia exhibit TEKTONIK and a games room with ropes for indoor climbing. Several hiking trails are also available to you.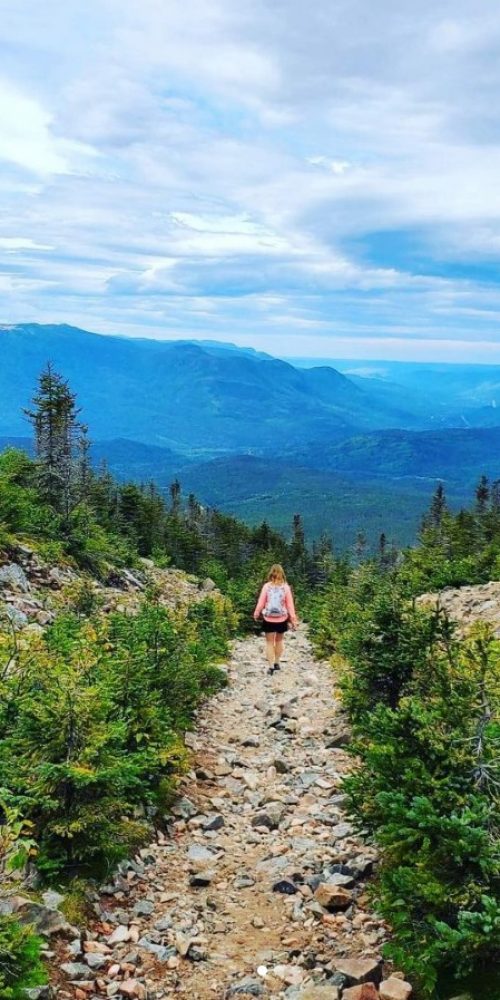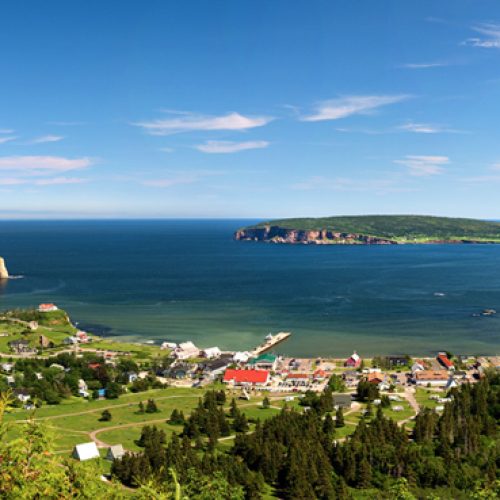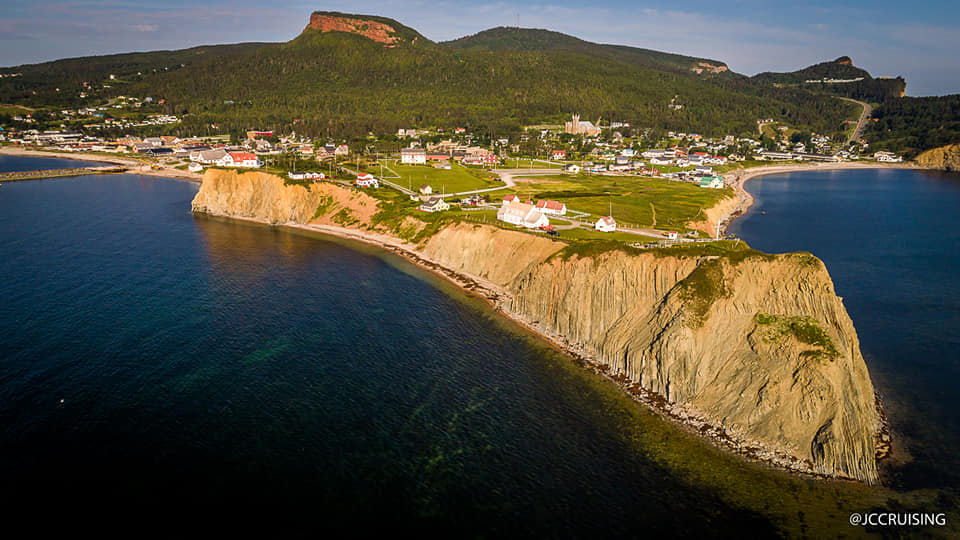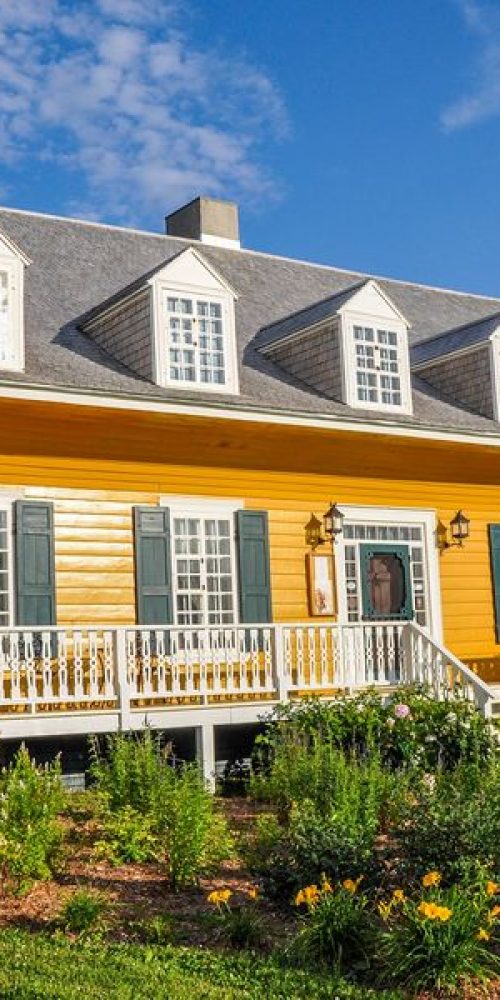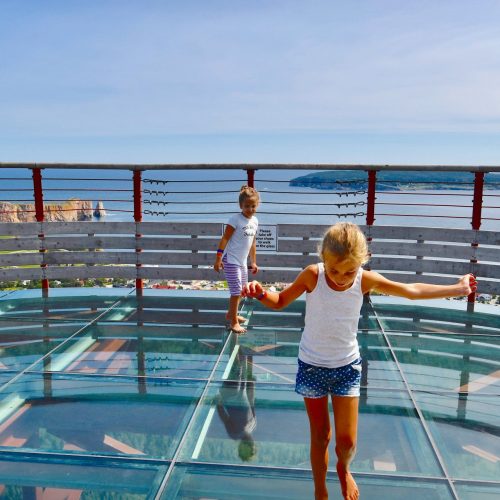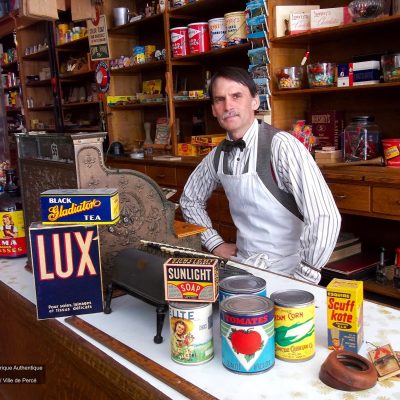 Art Galleries, Workshops And Shops
Do not hesitate to contact us
Our friendly staff will answer all of your questions!