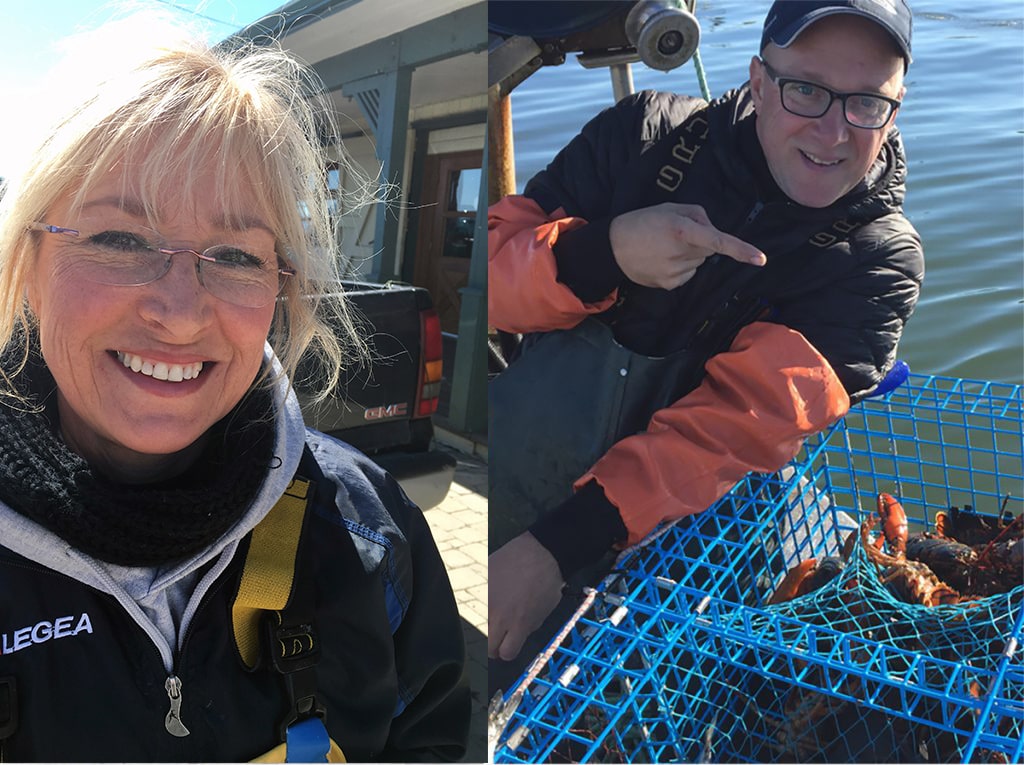 SEA FISHING AND REGIONAL GASTRONOMY: OUR PASSIONS!

Acquired in 2017 by Marie-Josée Moreau and Alain Renaud, an original Gaspésienne and Madelinot, the hotel Le Manoir de Percé has been renovated to offer you a superior experience in the heart of one of the most picturesque cities in Quebec.
Our mission:
To welcome our customers with warmth and generosity, and to share with them our passions: sea fishing and regional gastronomy.
Do not hesitate to contact us
Our friendly staff will answer all of your questions!