AN EXPERIENCE HIGH IN
EMOTIONS AND FLAVORS!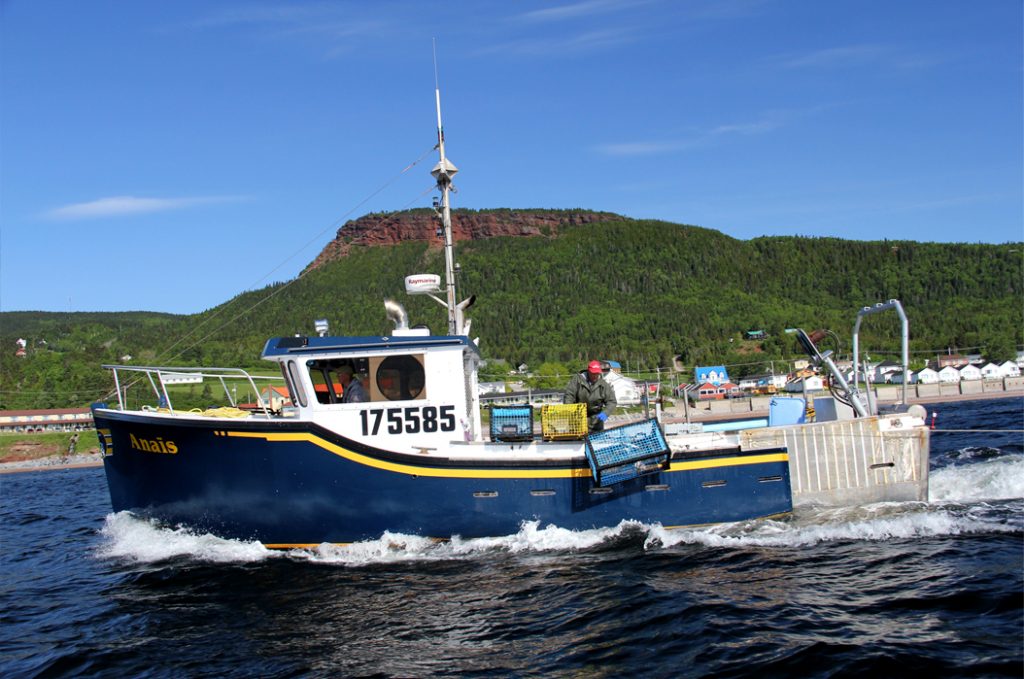 Take a seat aboard the boat Le Manoir de Percé to fish at sea with Alain Renaud, both co-owner of the Manoir de Percé and lobster fisherman!
FROM THE SEA TO THE PLATE
The Manoir de Percé restaurant offers cooking the catch of the day with expertise for the evening meal. From the ocean to your plate, you will live an experience full of emotions and flavors!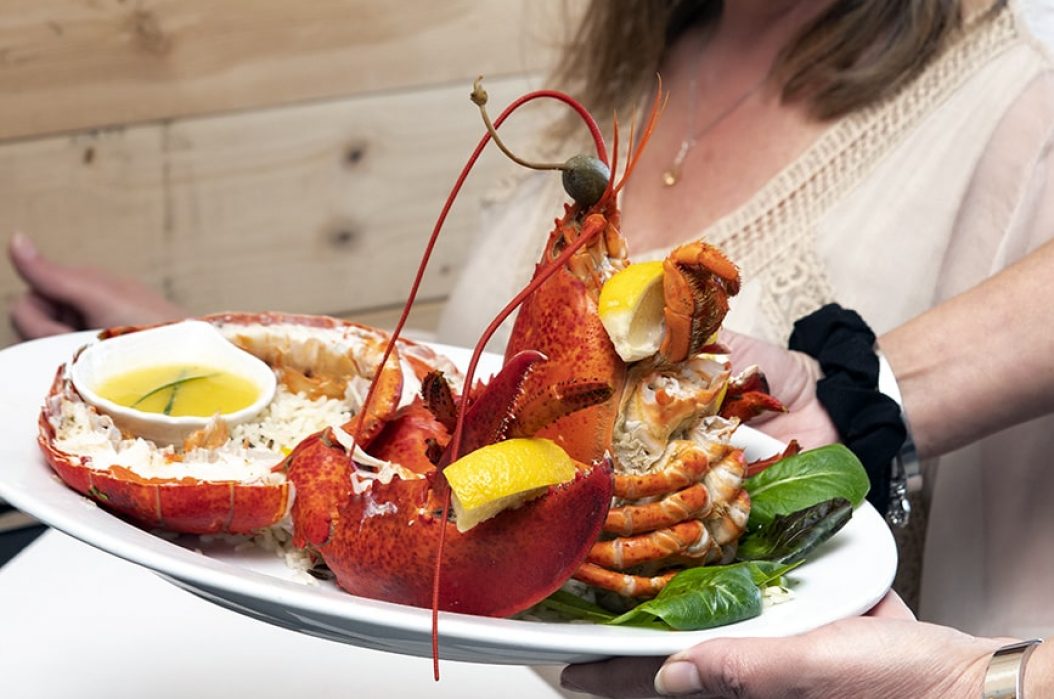 MACKEREL AND STRIPED BAR FISHING
Mackerel and striped bass sea trips are also offered by another captain aboard the Le Rorqual boat.
Contact us by phone to find get more details: days out, cost, packages, etc.
Do not hesitate to contact us
Our friendly staff will answer all of your questions!